Too often, it feels like our government is run by and for the wealthy and powerful industries, like pharmaceuticals and fossil fuels, insurance and finance. They spend hundreds of millions every year to sway politicians' votes towards their interests. They have figured out that the most effective way to protect their profits is to build a wall in Congress, vote by vote, against progress.
They seek to block meaningful proposals before they become law - such as the Biden administration's plans to make childcare and prescription drugs affordable, and to create a path towards a green economy with sustainable jobs.
 At People's Action, we don't have millions of dollars to spend on lobbyists. Nor would we want to. We have something better: amazing and courageous people, our members. Their experience is living proof of the change our country needs.
These are the real people lawmakers should represent. So every day in Washington, we get our members in front of lawmakers, so they can hear their voices, and not only those of the rich and powerful.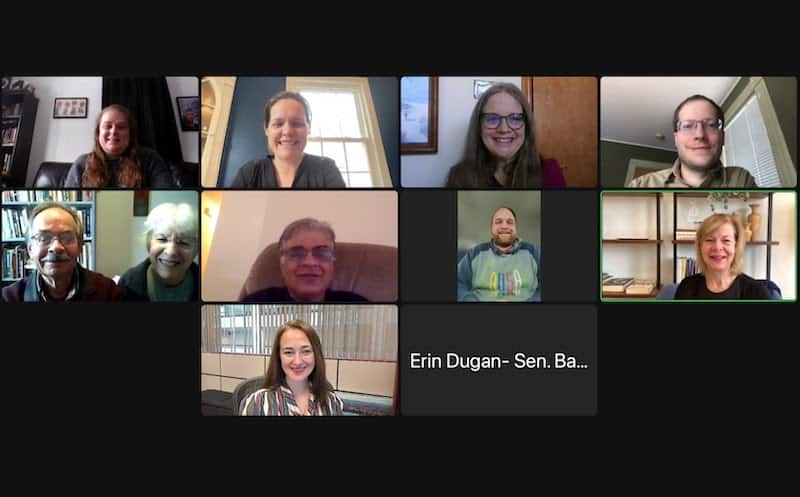 In recent weeks we've organized more than 15 meetings with Congressional offices with People's Action members from their districts. And we also brought together a coalition of 120 national progressive groups to sign an open letter to Senate Majority Leader Chuck Schumer to ask that he restart budget reconciliation talks by April, and for this to include as many of the elements of President Biden's Build Back Better agenda as possible.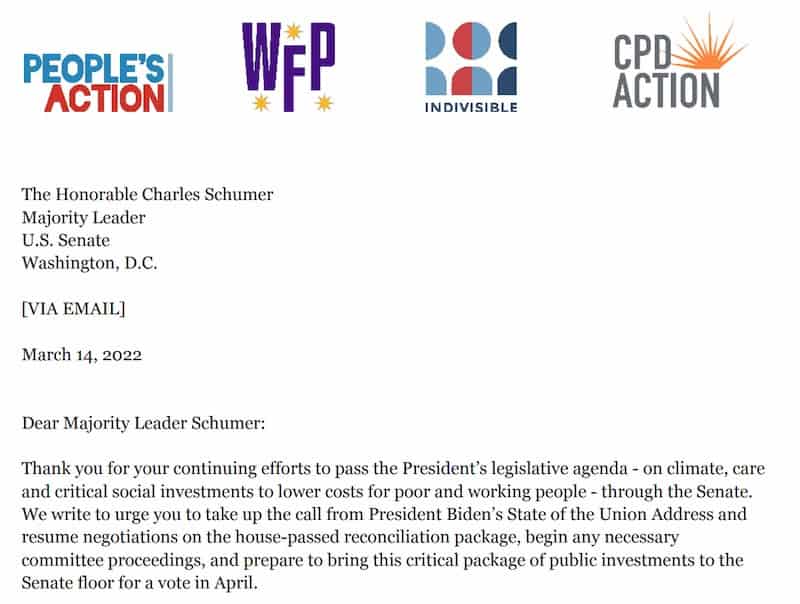 "Now is the moment to do everything in your power to ensure that we get the best, most inclusive reconciliation bill possible across the finish line," our letter states. "These investments will be paid for so long as you make corporations and the rich pay their fair share in taxes."
 On February 16, we helped organize a launch event with Senator Elizabeth Warren to demand lower drug prices, and we are calling on Secretary of Health and Human Services Xavier Becerra to break the patent monopolies on drugs to make them more affordable, starting with Ztandi, Paxlovid, Epclusa, Descovy, Symbicort inhalers and insulin.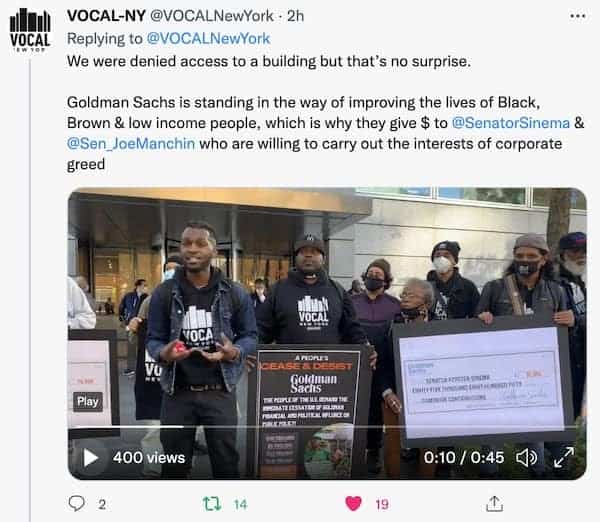 "The insurance got the final decision on what medication I use to keep myself alive every day," said Erica Sawyer from People's Action member group Iowa Citizens for Community Improvement as a part of this event. "I dealt with the muscle aches and the fatigues and the danger that comes from consistently high blood sugar levels."
We also join the Congressional Progressive Caucus in their call for President Biden to take aggressive executive action to lower drug prices and expand access to health care, expand access to COVID-19 vaccines around the world and to cancel student debt.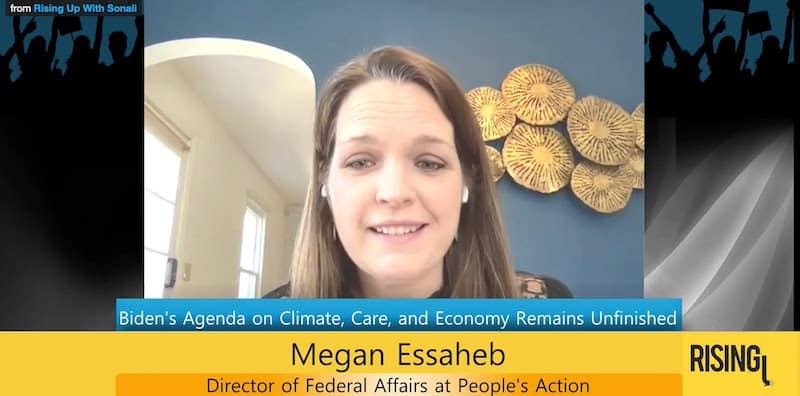 The package of economic investments that passed the House of Representatives in November was already a pared-down version of our priorities, but we are committed to getting as many of these critical investments in our people and our planet enacted as we can. Because we know the difference these policies will make, and that every moment lost in getting aid to suffering communities is measured in lost lives and opportunities.
 A case in point is the Child Tax Credit, which cut child poverty by 40 percent in the five months it was in effect last year. Because it was allowed to expire, 4 million children have already slid back into poverty, and this number could increase to 10 million by year's end. Another is rent, which has risen by 20 percent nationwide, even as federal and state eviction moratoriums have been allowed to expire.
Among the groups that we've supported in meeting  with their Congressional offices are Progressive Maryland, the Jane Addams Senior Caucus, ONE Northside, New York Citizen Action Group, Maine People's Alliance, Citizen Action of Wisconsin, and River Valley Organizing from Ohio.
Poll after poll tells us that progressive policies like the Child Tax Credit and allowing Medicare to negotiate lower prescription drug costs are what people want. And the evidence shows us that, without a doubt, these policies make a real and measurable difference in people's lives.
So we will not rest until we know that we have done everything in our power to get these policies passed. Because the time is now.
Megan Essaheb is Director of Federal Affairs for People's Action.